---
Instagram, with over 800 million active users, has been a gift for the brands ever since its launch in 2010.
At this moment, the internet-based photo-sharing application is probably the best place for enterprises to showcase their products and connect with potential consumers.
However, the prime challenge for most brands lies in strategizing an effective plan that converts Instagram followers into customers for life.
Illustrated below are some effective strategies that bring Instagram followers into your digital, as well as 'brick and mortar' stores.
Your bio, or Instagram profile, should be equipped to clearly convey your followers the kind of value your brand offers. A quick glance at your profile, and they should be able to find out whether your brand offers what they are looking for.
The initial impression, as we all know, matters a lot. It is, in fact, your profile that drives a follower to become your prospective customer. So load your Instagram Bio with distinct features that reflect your brand in a positive way.
Understand the Demographics of Your Instagram Followers
Leading brands target their customers based on their demography, and you should do that as well to improve conversions.
Get back to the drawing board and find out – Who your followers are? Where are they from? What is their age group? What do they enjoy? What bothers them? Also, pay close attention to which posts generate the most likes, and which ones get shared most by your Instagram followers.
Those who are around for some time are aware of Instagram's business account, which dishes out crucial data that is extremely important for all digital marketers.
If you have one, make the most of it, if you don't, get one at the earliest to gain critical insights into your follower's behavioral patterns. These finer points, in fact, create loyal customers out of random followers.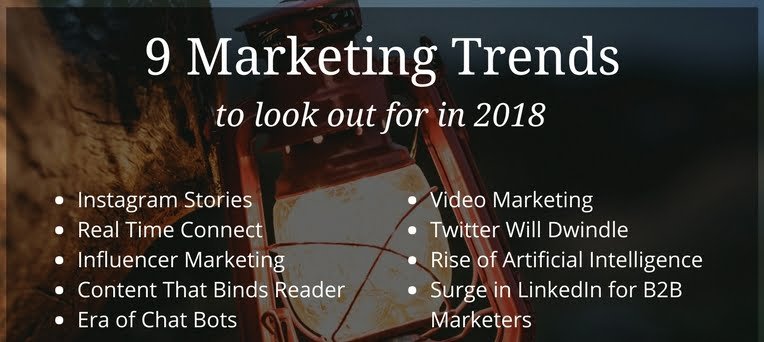 Highlight Your Instagram Followers
After mining the demographics of your Instagram followers, you would like to craft posts that are 'user-focused'.
It has been seen that Instagram posts that primarily focus on followers create a leading-edge, which eventually builds and strengthens the brand considerably.
Deepen the engagement level with your Instagram followers by giving away discount codes, a free download, or an Instagram giveaway. This is a great way to capture the phone numbers and email addresses of your followers for future interactions.
Probably the best way to boost connection and expedite conversion is to feature your Instagram followers so that others can see them. There are several ways to tactfully highlight a follower, however, reposting one of their posts, or creating a post specially dedicated to them, are excellent options to choose from.
Highlighting loyal customers and followers in this manner helps build a solid community around the brand, which increases the chances of conversion significantly.
All the above-mentioned points are tried and tested tools that ensure success. Take one strategy at a time, and implement it effectively, in order to magically transform your Instagram followers into lifetime customers with very little effort.
---